Braintree specialises in the design and production of data communication devices and embedded software for Short Duration Transaction Networks (SDTNs). These products allow existing transaction terminals (including EFTPOS pin pads and automatic teller machines), to connect to modern public and private IP networks including DSL and GPRS.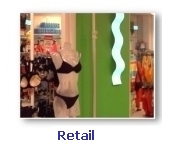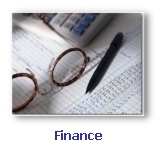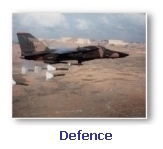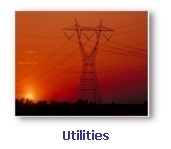 Braintree's core technology focus and area of recognised expertise is on Short Duration Transaction Network's and protocol conversion. Our direct customers who benefit from our unique technology development include:

* Telecommunication carriers wanting to provide value-adding services to merchants on IP networks.
* Financial Institutions (such as Banks and deployers of EFTPOS and ATM equipment), wanting to deliver a higher level of service to merchants such as faster transaction speed, lower communications costs and greater reliability.
* Defence Communication Systems providers looking to integrate and enhance their communications systems.
* Systems Integrators who wish to expand the services they offer to their customer-base.
* Payment processors and Transaction switch providers looking for reliable and secure end-to-end EFTPOS systems.
* ATM and Cash Dispenser manufacturers who wish to cost-effectively and immediately IP-enable existing equipment in the field.
* Merchants and Small-Medium Enterprises wishing to access the many benefits that modern IP networks provide without updating existing transaction terminals.