Wireless Communications - Taxi Charge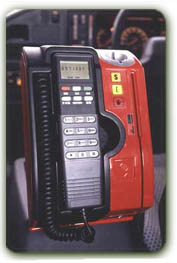 Braintree's proficiency with wireless communications technology was highlighted by its participation in Australia's first "Taxi Charge" development. This pilot project enabled the payment of fares through the EFTPOS system almost a decade before the current-generation CabCharge installation.
With its combination of expertise in wireless technology and secure financial transaction services, Braintree played a crucial role in this first-of-its-kind innovation.